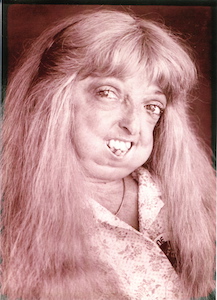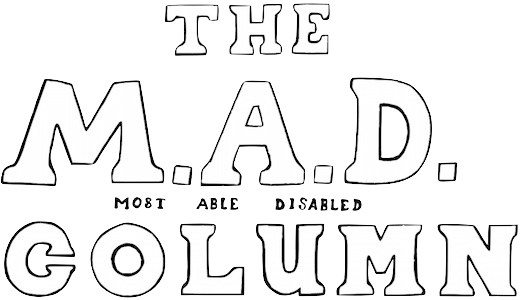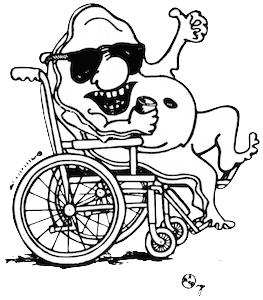 "Most Able Disabled"
Meg Casey's handicapped issues column
about Meg

handicap attitude

Acceptance

abilities

housing and care

Speaking up for oneself

Employing the handicapped

parking

being active

celebrations

advocacy

advice

final thoughts
U.F.O. (Unexpected Fun Outing)
Meg Casey
June 29, 1983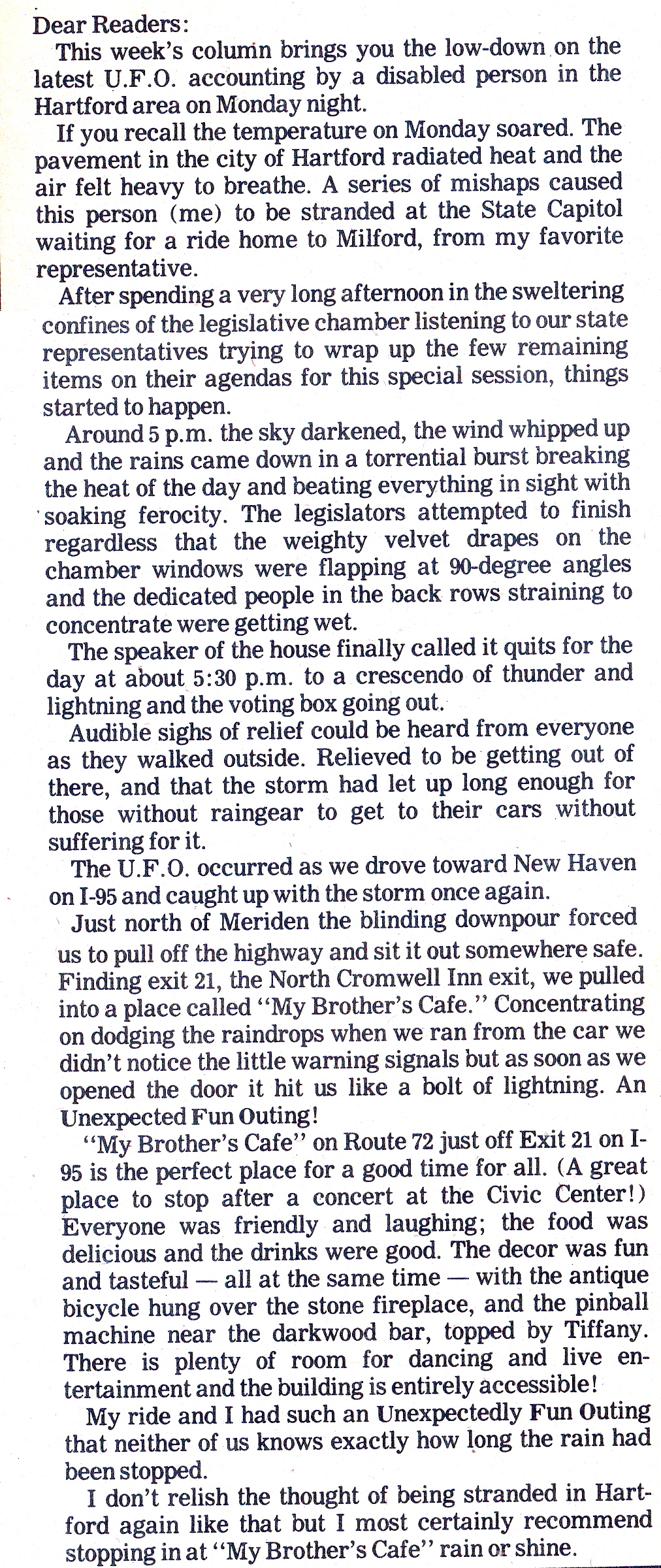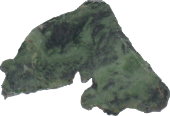 Memorable Milford regrets that a political dispute has made it necessary to complete this project without the cooperation of a
claimant
to the original columns
The original author disdained those only seeking to profit from tragedies.
We did not feel that a disagreement should prevent the public from learning and enjoying these incredible pieces of advice and show they are still relevant to today.