Excerpts From Meg's Memoirs
(Written at age 22 - before she went public)
Meg Casey
May 26, 1985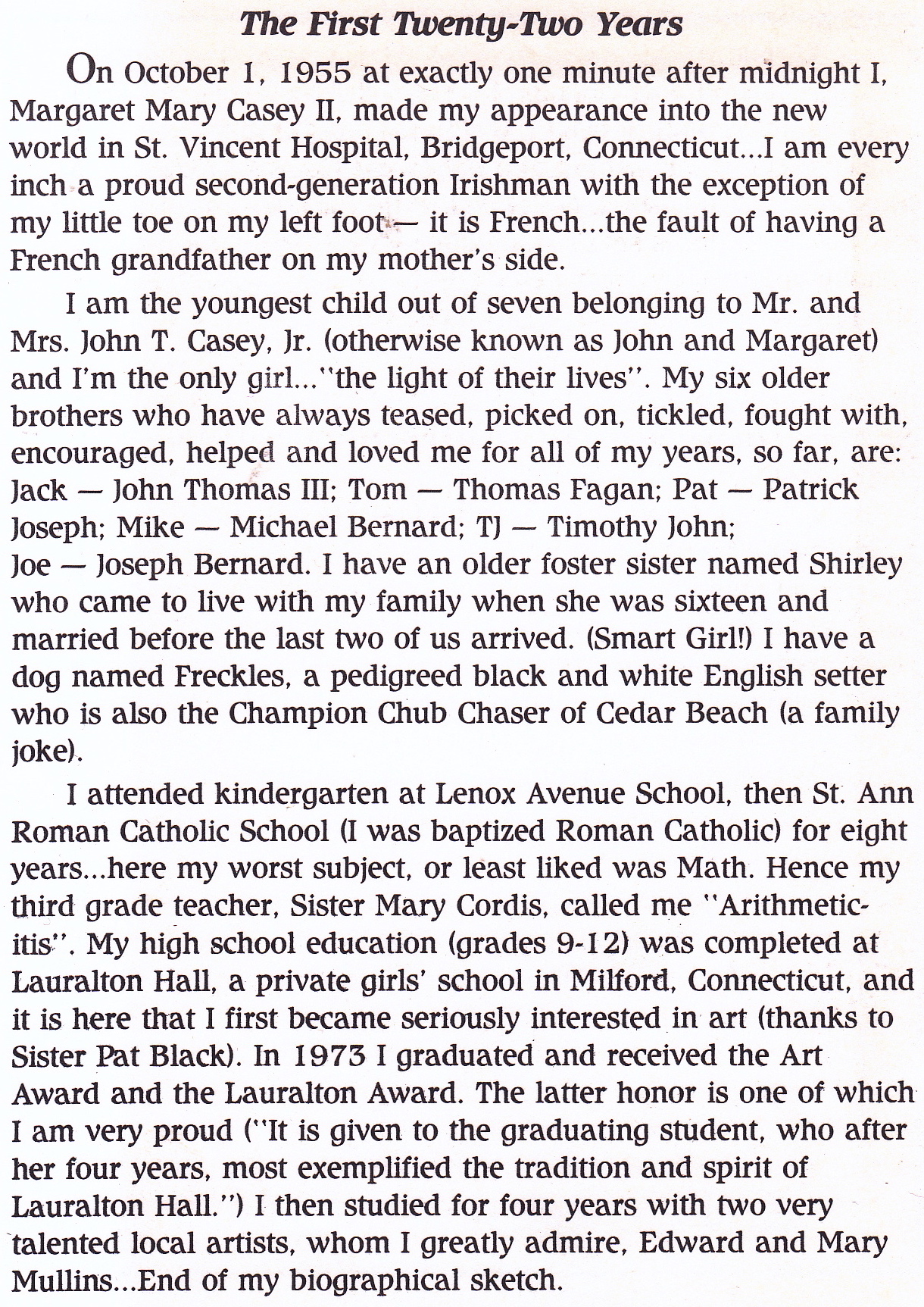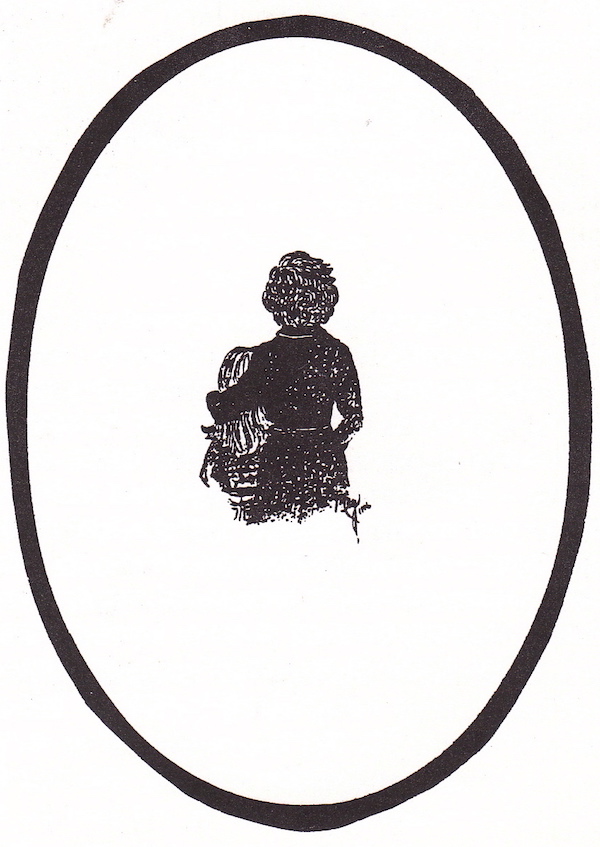 Meg's self written eulogy.
Memorable Milford regrets that a political dispute has made it necessary to complete this project without the cooperation of a
claimant
to the original columns
The original author disdained those only seeking to profit from tragedies.
We did not feel that a disagreement should prevent the public from learning and enjoying these incredible pieces of advice and show they are still relevant to today.