Home
Details

Written by Daniel Ortoleva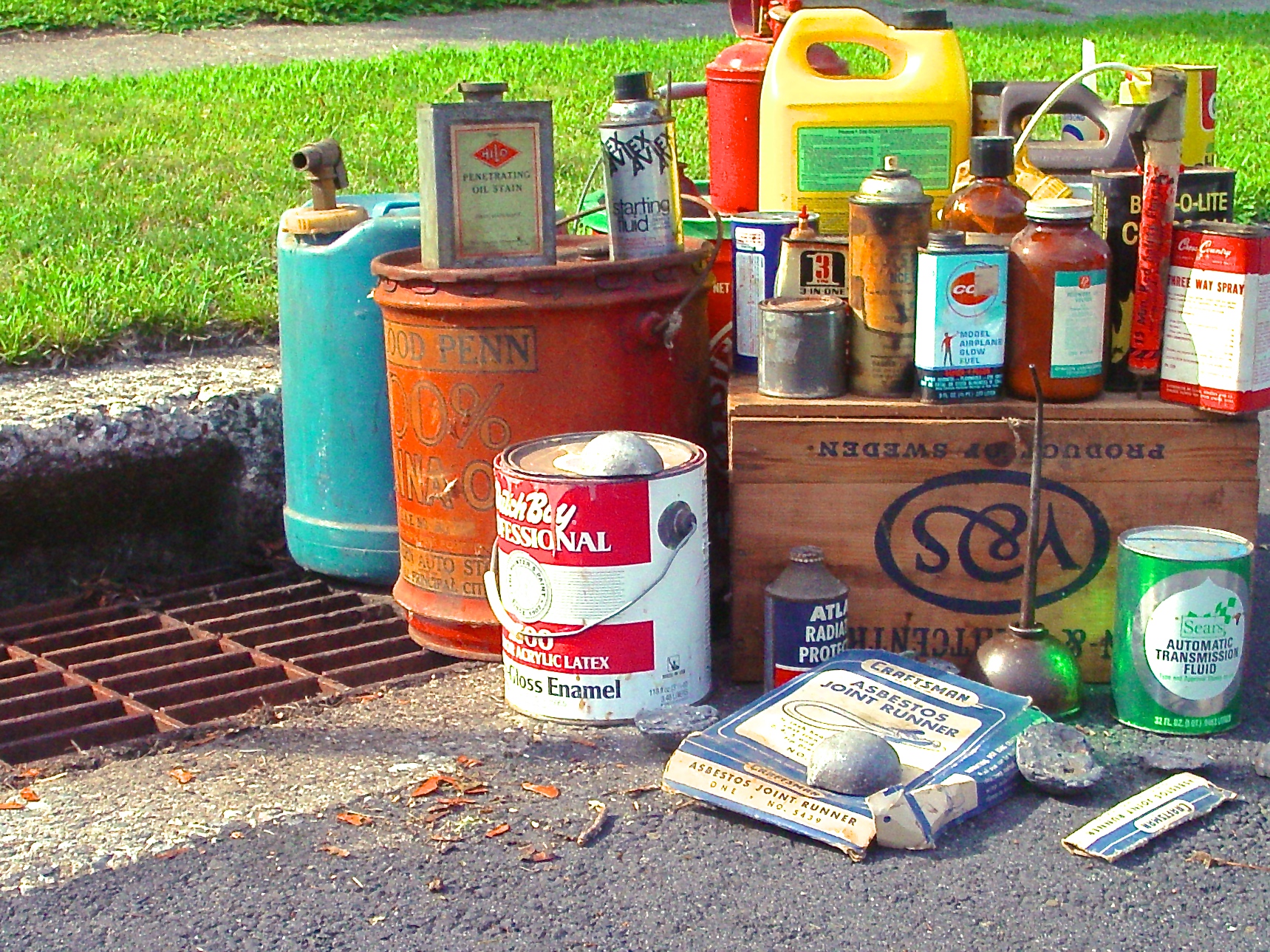 Trash talking in Milford
Inhabitants of the town were asked in 1797 to "dig up and destroy invasive barberry bush" plants.
In 1868 George W. Miles manufactures menhaden, a type of fertilizer made from bunker fish, on Charles Island. A town meeting was held on May 15 1873 about complaints of the smell drifting the 3/4 of a mile to the Milford shore. Residents testified: "the stoppage of said business on Charles Island would be a serious detriment to the interest of the town". The plant finally shuts down in May 1886 amid financial concerns and a second lawsuit.
In the 1940's UI buys Charles Island in case they needed to build a power plant for the war effort in case of any World War II oil supply disruptions. Plans were considered in 1966 for a "smokeless" power plant, otherwise known as a nuclear power plant on Charles Island because it was too small for a full size power plant. This was dropped in 1971 due to federal regulations against constructing one so close to a metropolitan area.
Milford students celebrated the second Earth Day on May 20th 1971, a month later than the national official date of April 22. The first Earth Day was famously promoted by the poster of the Pogo comic strip character saying "We have met the enemy and he is us" by Bridgeport's Walt Kelly.
National companies switched away from breakable glass shampoo bottles in 1977. Introduced by a Connecticut dentist in 1892, lead was phased out in the 1970's from toothpaste tubes before finally banned in 2005. Alternative packaging materials were previously used when the metal was needed for WWII bullets.
In 1973, painters of a railroad bridge defied an order to halt work when lead paint overspray turned the Wepawaug River and its foliage red. The local paper interviewed itself about searching store shelves for lead Christmas tinsel years after their ban because it helped control static electricity on their presses.
New environmental laws and the creation of NOAA helped save the Milford fisheries/shellfish lab on Rogers Avenue which was threatened with closure in 1970. The lab had developed the "Milford Method" used worldwide to grow oysters. Environmental cleanup company SeaLand was founded in Milford in June 1972 to clean up hazardous waste, storage tanks and oil spills.
The Ugly Shredder of Milford
Numerous city dump fires led the city to explore shredding the trash as a solution to reduce landfill waste. Costing $1.9 million for 2 fifty ton 1,000 horsepower Eidal Corporation engines, it was less than the estimated $5.6 m for an incinerator which the Milford Democrats favored.
The ground up trash had little odor and no nutritional value for rats. An erroneous belief in the early 1970's was that garbage disposals produced a fortified slushie for rodents (they prefer solid food). To demonstrate the cleanliness of the machine output, gift bags of the ground up refuse were handed out at the May 30 1972 dedication celebration. The trash grinders were nick-named Theresa K. and Georgia C. after the wives of former Republican mayor Ed Kozlowski and the head of the shredder committee Harold Conner who christened the units with a sparkling burgundy for the occasion.
Milford's machines were the first municipality opperated shredders. Other early trash reduction facilities in use at that time produced bulkier fragments out of the trash fed into them. As an emerging and then unproven technology, they faced many breakdowns and a close call when an inactive WWII butterfly bomb was found in the trash before the armament reached the machines. In use for just under 3 years, they ceased operation after a bad jam in April 1974 and were finally sold in 1979.
A reporter fantasized that 100 years in the future sightseeing families on Sunday drives would admire the architectural beauty of the green corrugated metal "Shredder House, 1972" building. Today Milford trash pickups are still only collected on 4 days as a holdover from when no trash was collected once a week while the shredder was shut down for cleaning and maintenance. An elevated scenic viewing area for Silver Sands state park was created from residue from the trash shredders at the former city dump.